At A Glance
Describe the role and functions of the Health and Safety Representative in a New Zealand Workplace
Covering Health And Safety Representatives Capability
People enrolled in this course will understand the functions and powers available to them as a Health and Safety Representative under the Health and Safety at Work Act (2015).
Health and Safety Reps have a responsibility and power to advocate on behalf of their workmates.
HSRs provide workers with a formal, visible way to contribute to workplace health and safety, and they encourage worker participation while supporting worker engagement.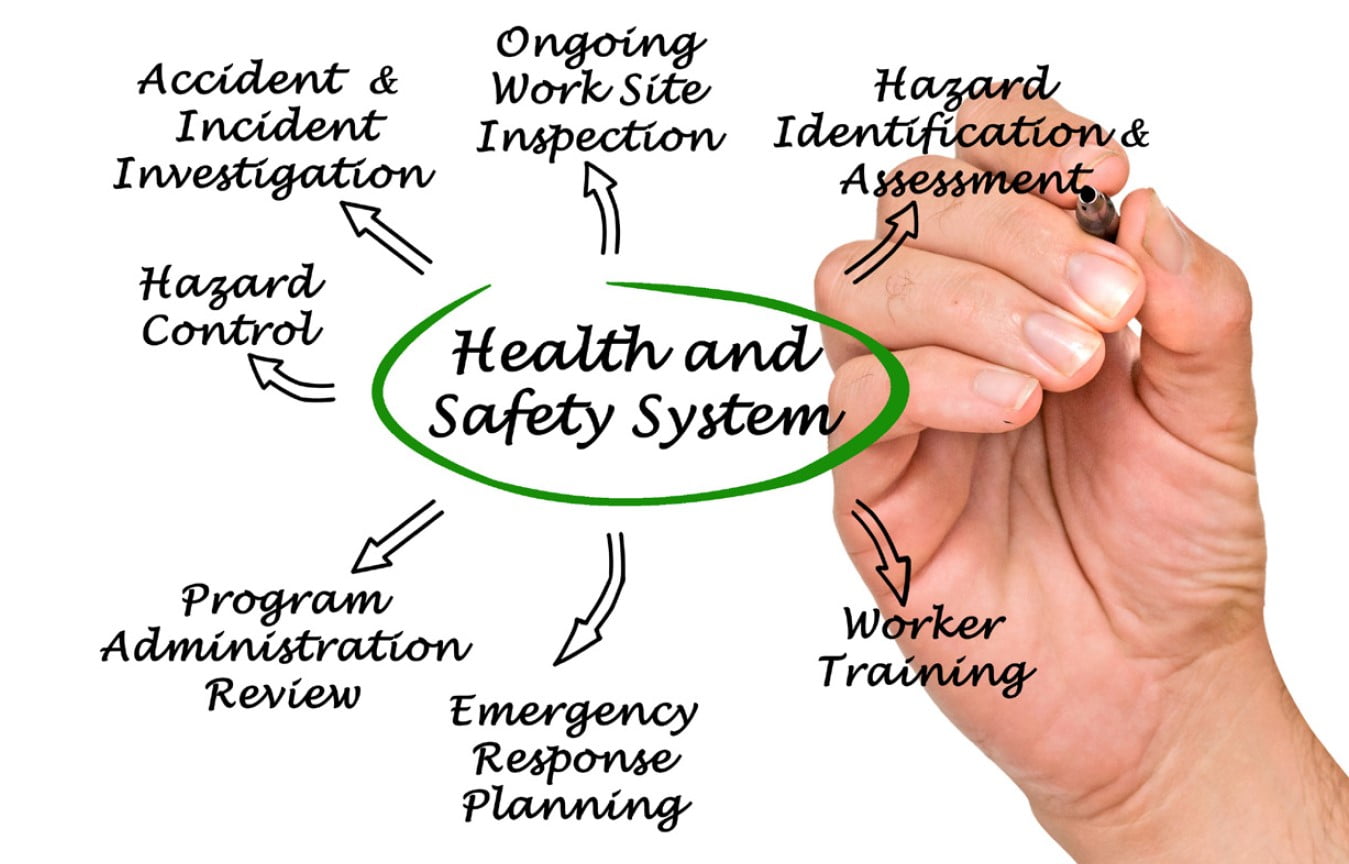 Health And Safety Representative
We use our workplace training techniques to cover situations and scenarios that bring to life the essential role of a HSR, and how an effective HSR functions with the PCBU, workplace and WorkSafe.
In this course the trainee will:
Entry Criteria
To be eligible to enrol in this programme you must meet the following entry criteria: