NZQA Unit Standard Link
Receive the Fire Extinguisher Training course and complete an assessment to achieve an NZQA unit standard.
BMINZ provides two training options: a 2 hour session or a 4 hour session that includes an assessment. Talk to us about the best fit for your people.
Option 2
Suppress fire with hand extinguishers and fixed hose reels
Fire Extinguisher Training
Use leading edge Virtual Reality technology to experience a high-pressure fire situation without the danger or damage.
Training includes the use of our specialist VR system, allowing your team to evaluate, assess, and extinguish fires without the fire risk.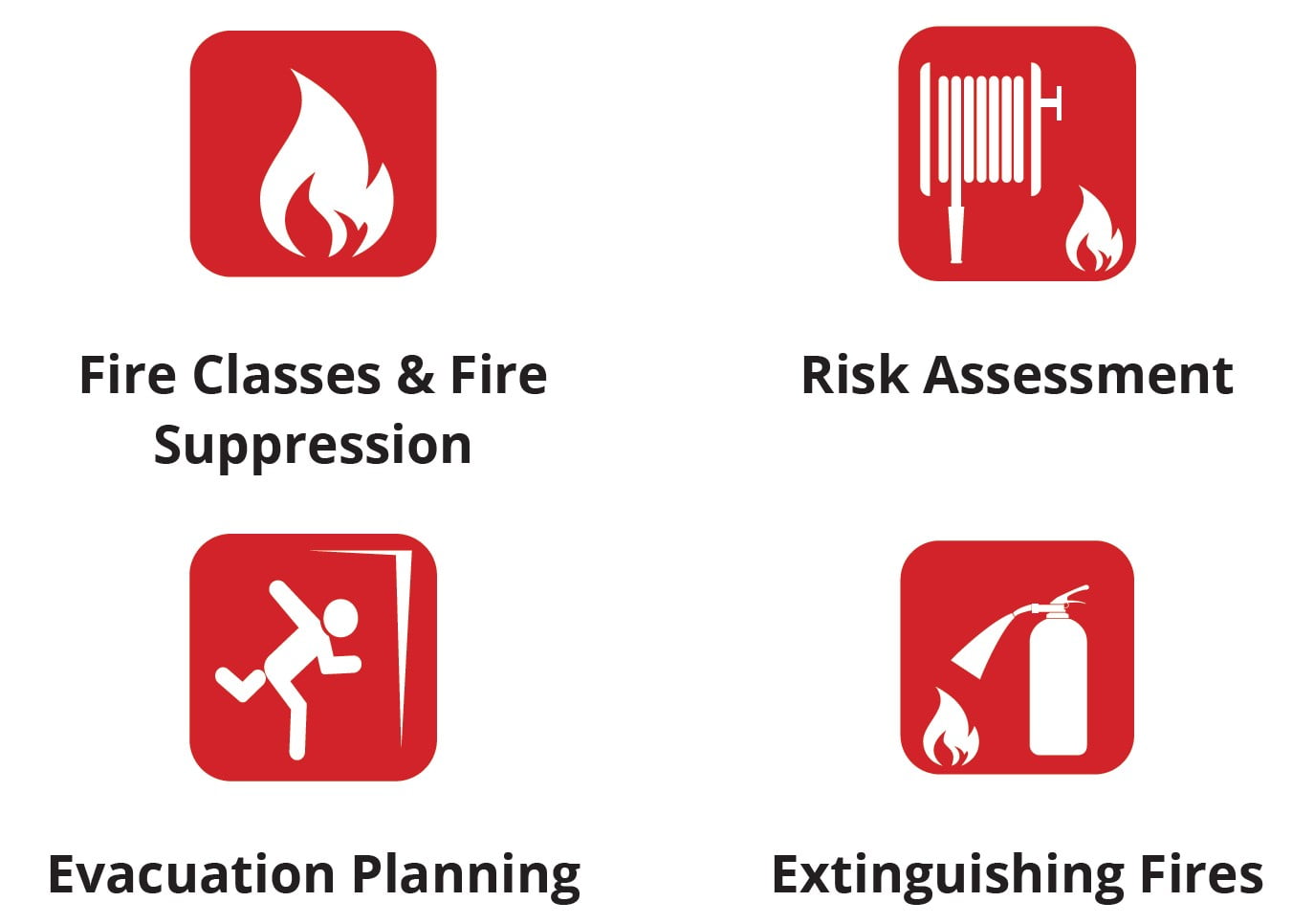 This Programme Is Aimed At People At Every Level Of An Organisation
Learners develop their fire prevention skills through:
Entry Criteria
To be eligible to enrol in this programme you must meet the following entry criteria: