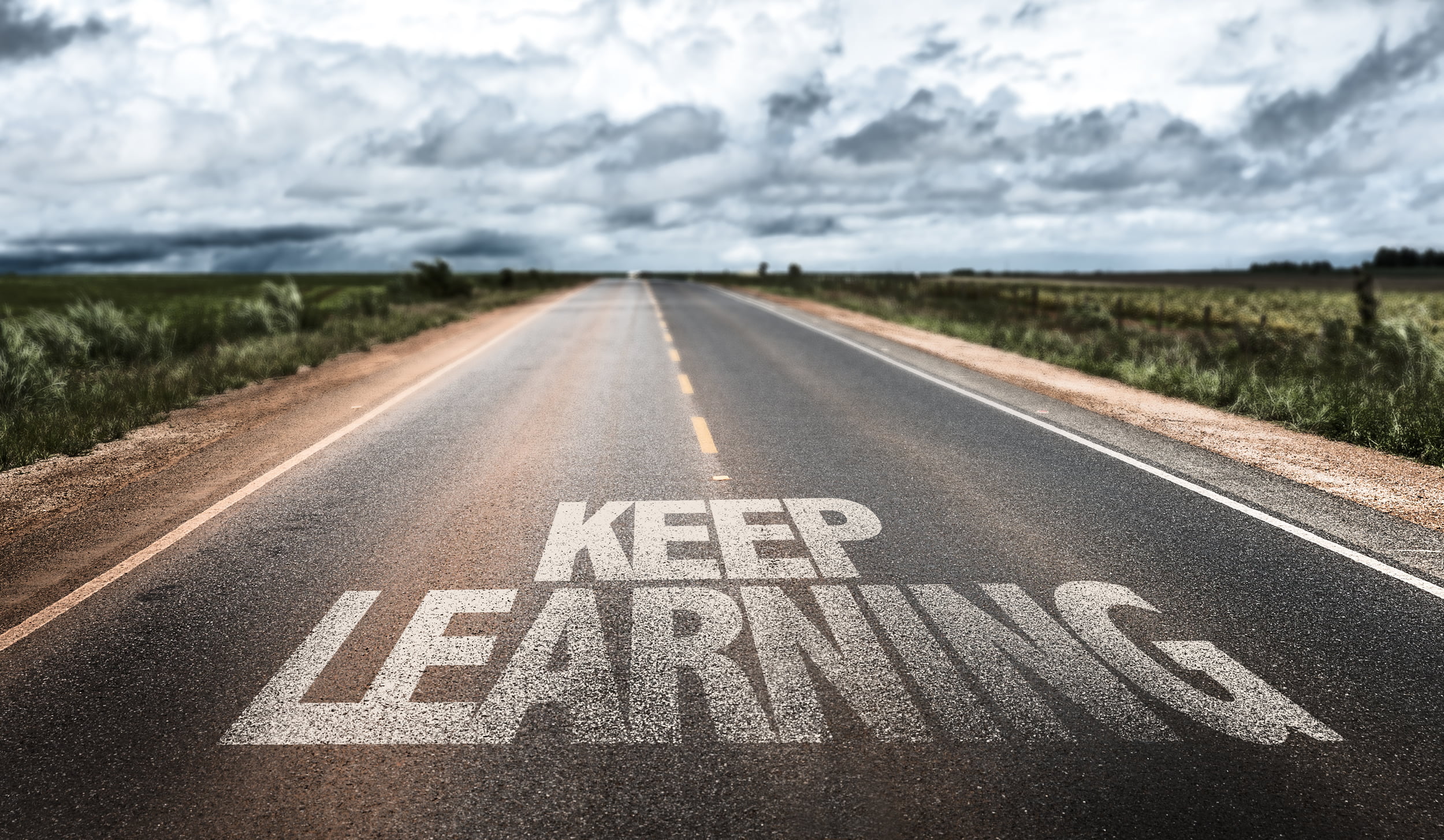 Welcome To BMINZ
Learning and Development
Specialists
Business Management Improvement NZ
Welcome To BMINZ
BMINZ help to develop your people with practical workplace-based hands-on training.
Business Management Improvement NZ (BMINZ) have been providing training solutions since 2012. Every BMINZ Facilitator has worked at multiple levels and bring a wealth of knowledge, skills and experience to their engaging training workshops.
Our Courses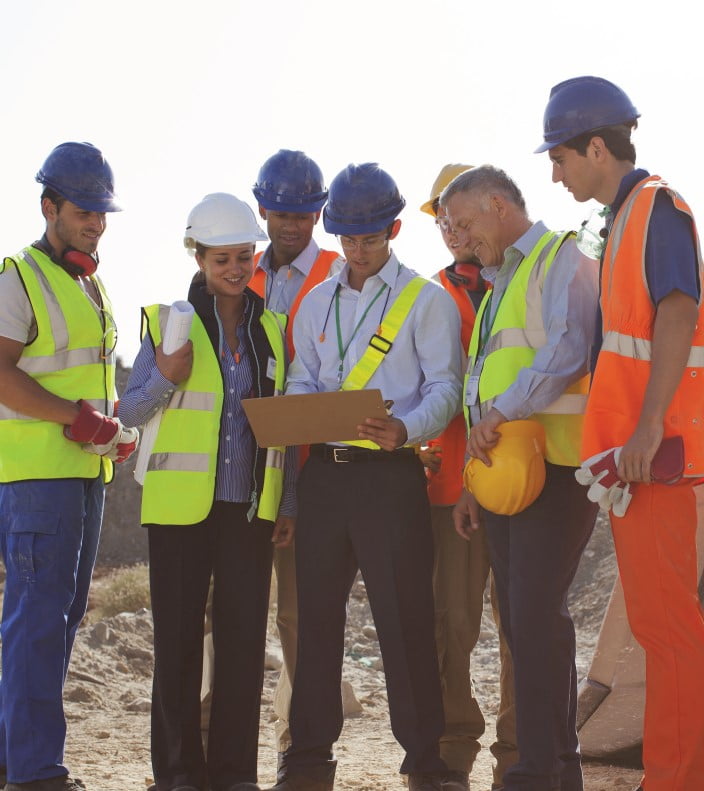 Team Leadership
Grow your team capabilities through effective team leadership
Continuous Improvement
BMINZ offer a range of targeted workshops, enhancing knowledge and on-job skills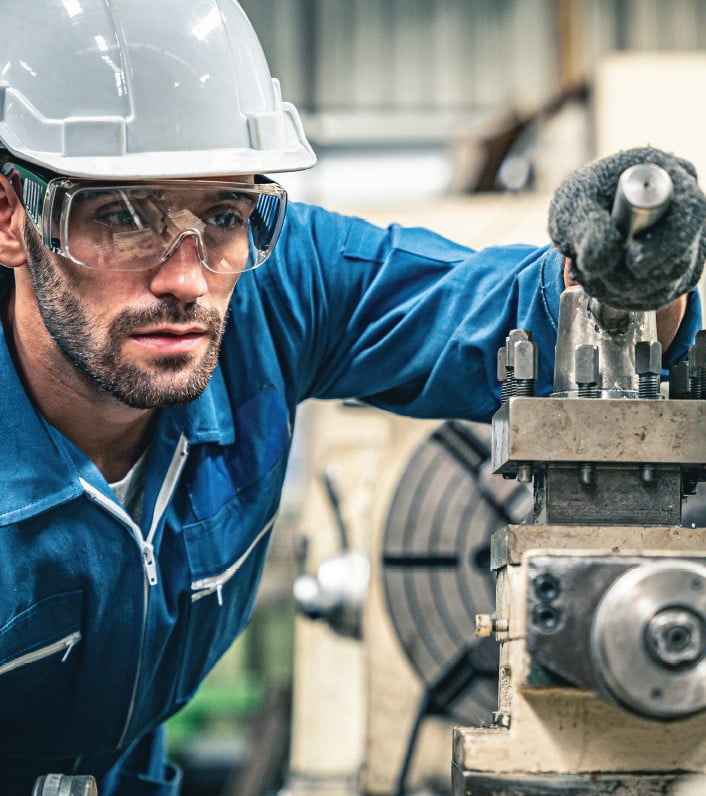 Manufacturing
New Zealand certificate in manufacturing (with productivity improvement strand)
Health & Safety
Develop Health and Safety Representatives (HSR) understanding of their jobs and responsibilities and skills to stop unsafe work.
Train Your Workplace In First Aid With BMINZ
Increase your understanding and confidence to be able to step up to manage challenging emergency situations.
Gain knowledge on providing immediate first aid in order to preserve life, promote recovery and prevent the casualties condition from worsening.
Companies We Work With