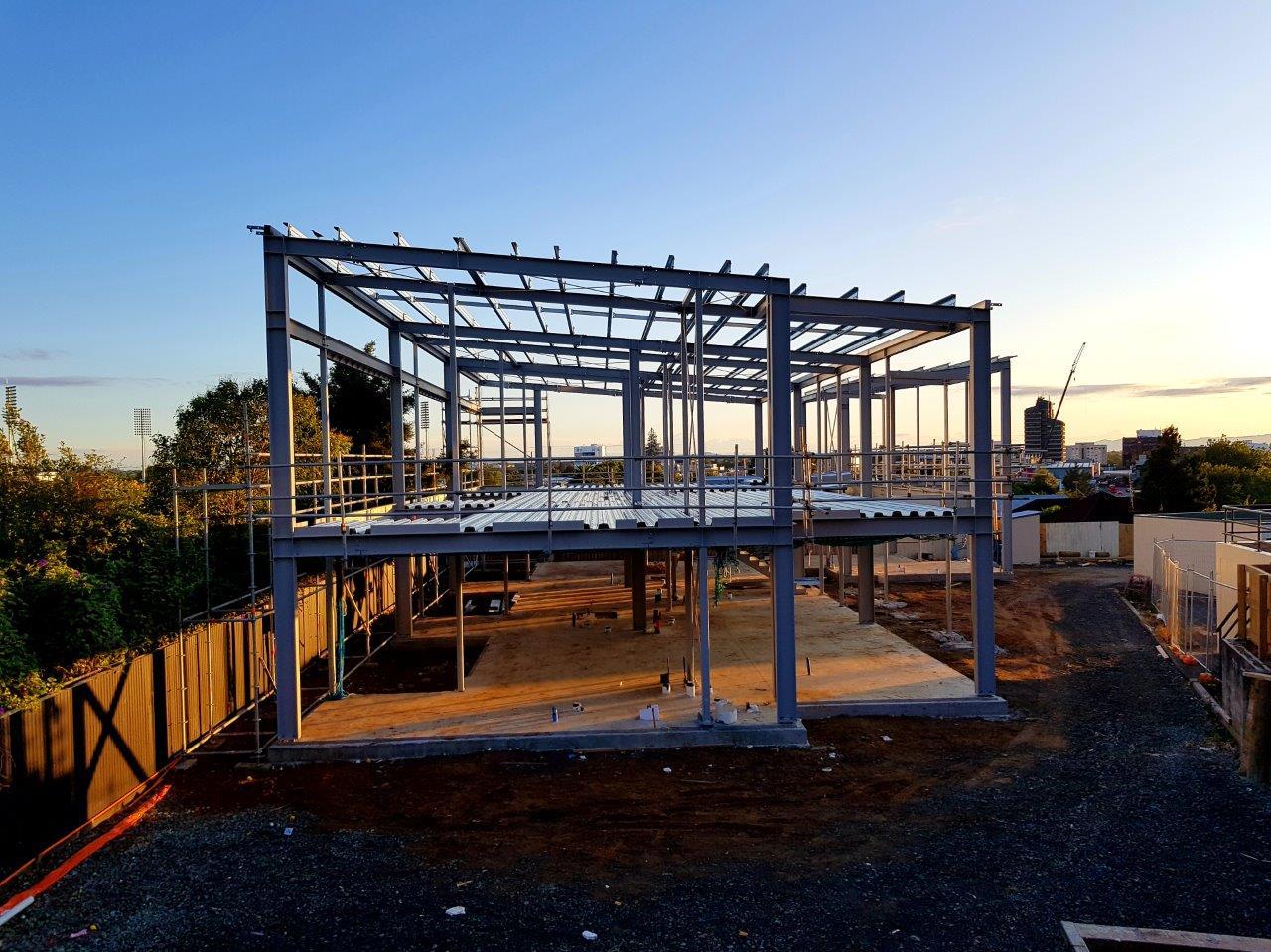 Waikato Steel Fabricators
BMINZ trained all our managers and staff on how to use the LEAN tools and how to successfully implement the LEAN programme throughout our company. They stayed with us every step of the way as we started to use the new business philosophy to transform how we do things. The gains in productivity, quality and improved process have been fantastic. It is our staff commitment to continuous improvement that will see us grow into the future.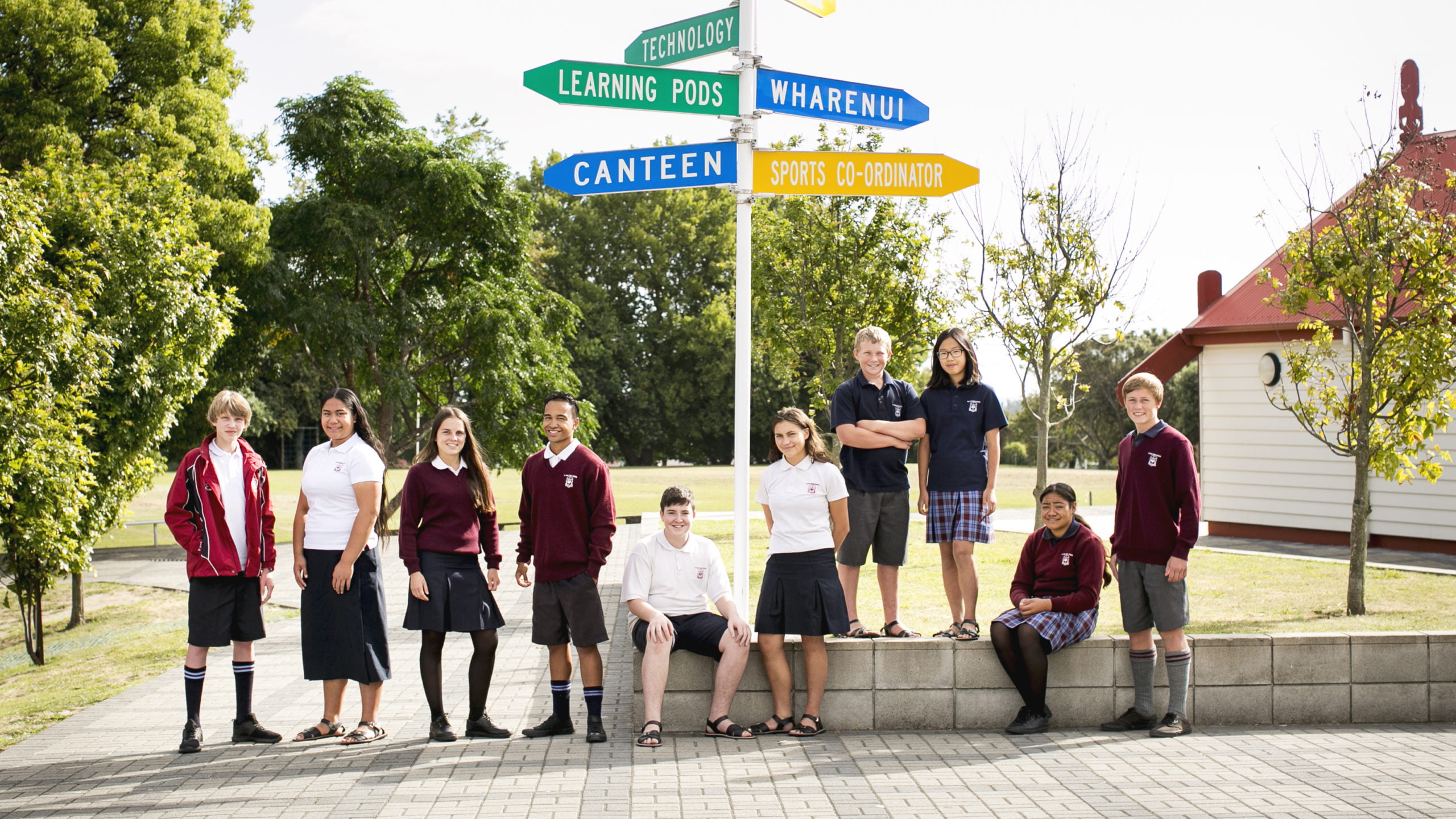 Te Puke High School
On behalf of Te Puke High School's Year 13 Business Class, I would like to thank you greatly for coming into our class and teaching us very important business skills for school and further on in our lives. We really enjoyed the style of teaching you used, as it was enjoyable as well as being very informing. The ball passing production activity and the changeover activity were great ways to learn about successfully running a business.
They also taught us about always checking for flaws in the business, and then finding ways to improve them. We really enjoyed learning about the importance of always looking for ways to improve and change the business for the better in the fast-paced environment we now live in. This will be hugely helpful for us, as we are now beginning an assessment which involves developing our own business. It was a privilege to have a knowledgeable businessman like yourself come speak to us.
Alicia Butler