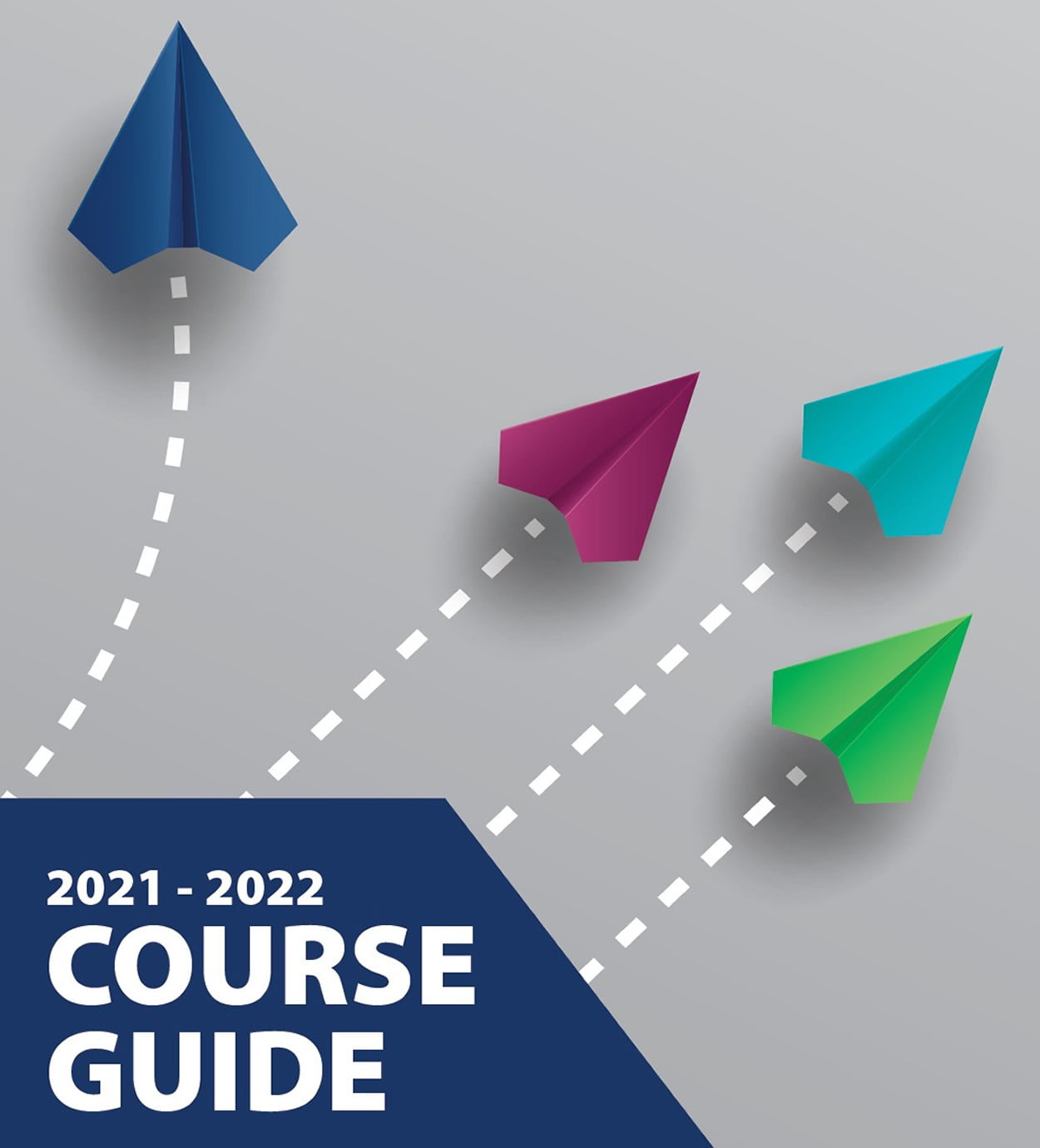 BMINZ -
Values.
Our values guide our daily
decisions, how we work, the
programmes we develop, who
we recruit, and how we live.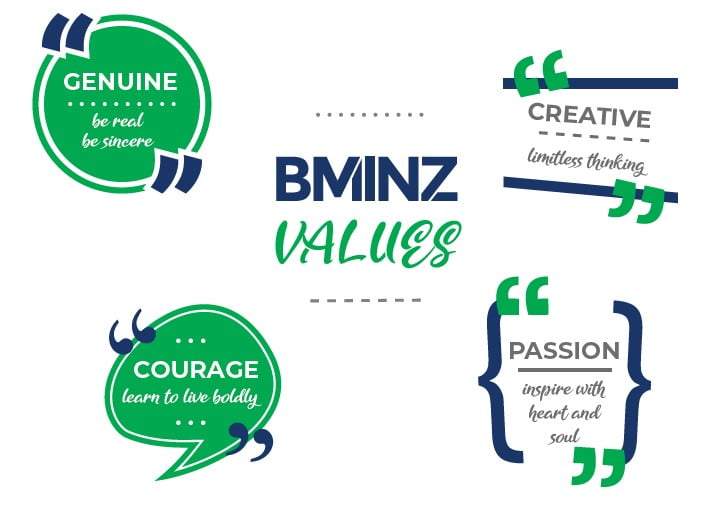 BMINZ are business development consultants who deliver high impact results through practical, hands-on workplace training programmes. With a unique delivery style and engaging approach, BMINZ provide tailored solutions to implement a continuous improvement culture change within your team. BMINZ are a registered PTE (Private Training Establishment), offering programmes that lead to NZQA achievements.
BUSINESS MANAGEMENT PROGRAMMES
OUR LATEST COURSES
We offer an extensive range of training for your business, managers and team.