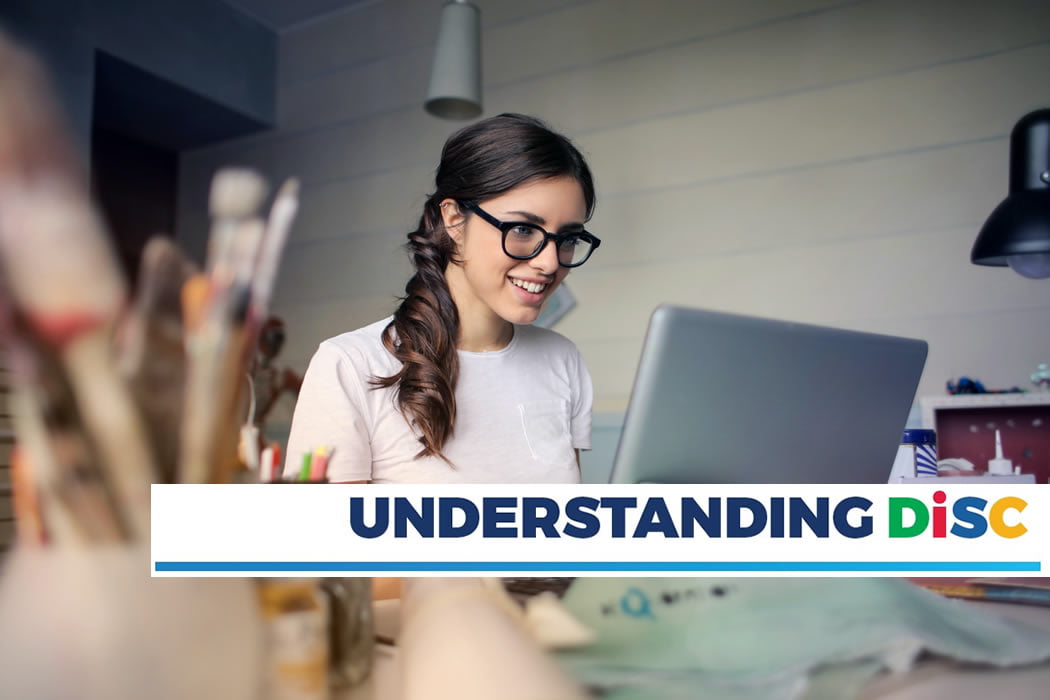 DiSC is an assessment tool that uses four basic behaviour types to describe human behaviour.
Every one of us is a unique, with our own unique blend of the four behaviour types, making us who we are and how we act and react to different situations.
This programme is aimed at people who are current or emerging team leaders.
Learners enhance their leadership skills through an understanding of DiSC behaviour styles and applying this knowledge to the leadership of their team


Leadership Styles & Team Dynamics


Entry criteria: To be eligible to enroll into this programme you must meet the following entry criteria.
• Be leading a team or able to lead a team
• Be aged over 16 years old
• Be a NZ or Aus Citizen or Resident
• Eligible to train through your ITO (Industry Training Organisation). BMINZ will work with you to understand if you are
eligible for training through your ITO