BMINZ's Health and Safety coaching has a particular focus on safety culture and behavioural change, making a real difference to Health and  Safety within your workplace, we call this Changing the Story.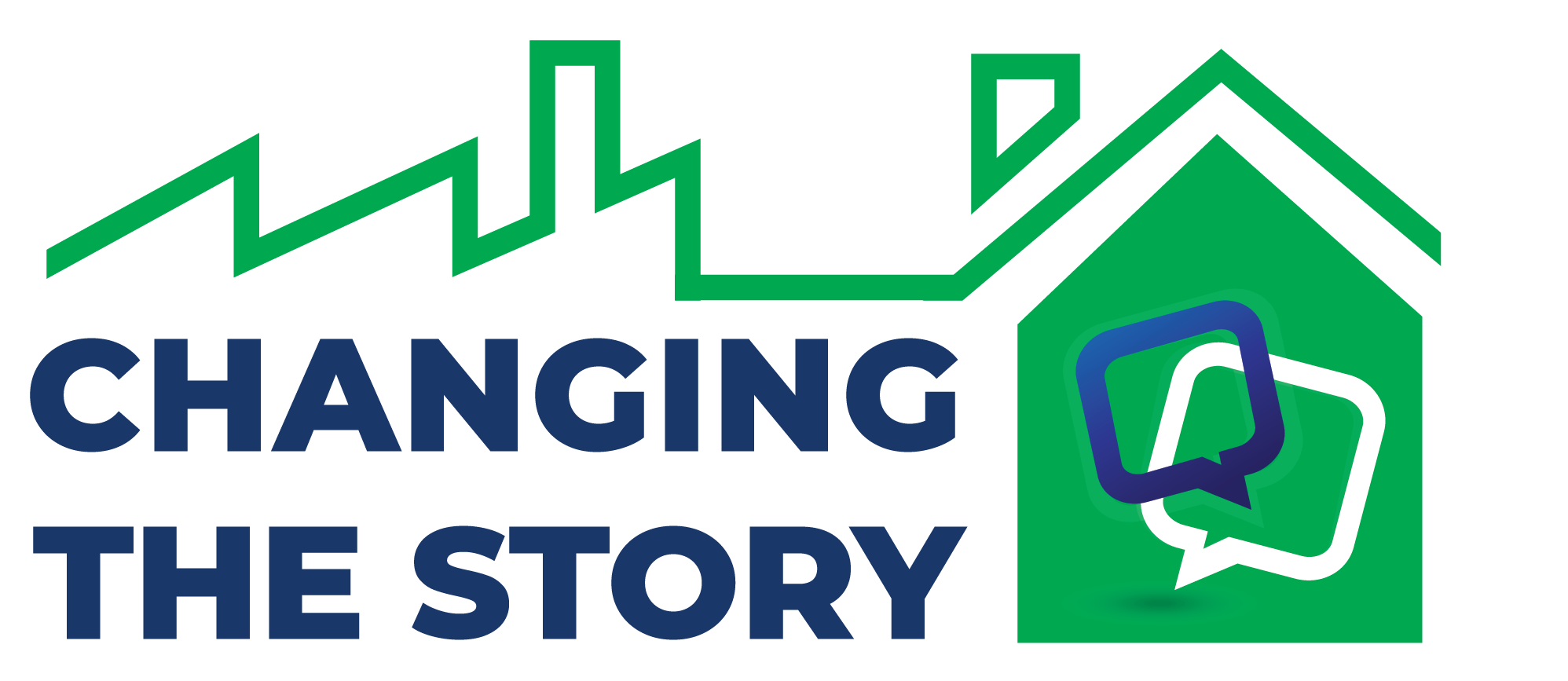 Our Changing the Story one-day coaching workshop supports supervisors, managers and leaders to develop effective health and safety communication skills.  Changing the Story is about creating an environment where teams feel confident to communicate freely on all matters health and safety, at every level of the organisation.
BMINZ's approach to Health & Safety is built on our passion to create working environments where every person cares about Health & Safety in their workplace. We know from experience that this leads directly to an organisation being known as a great place to work – highly productive, innovative and creative.
Health & Safety coaching helps your team to:
• Understand legislative requirements for Safety Management Systems
• Design and plan the implementation of your own Safety Management System
• Introduce a safety policy together
• Devise and introduce documentation and recording systems
• Plan and report safety audits and performance monitoring.
Note:  BMINZ's health and safety coaching is not an NZQA approved training programme or scheme
If it is a Health and Safety Management System you need, check out Safer Team.  Safer Team are health and safety specialists and have   developed   Health and Safety manuals, policies, procedures and forms to meet your business needs.
Visit our Safer Team website: www.saferteam.co.nz